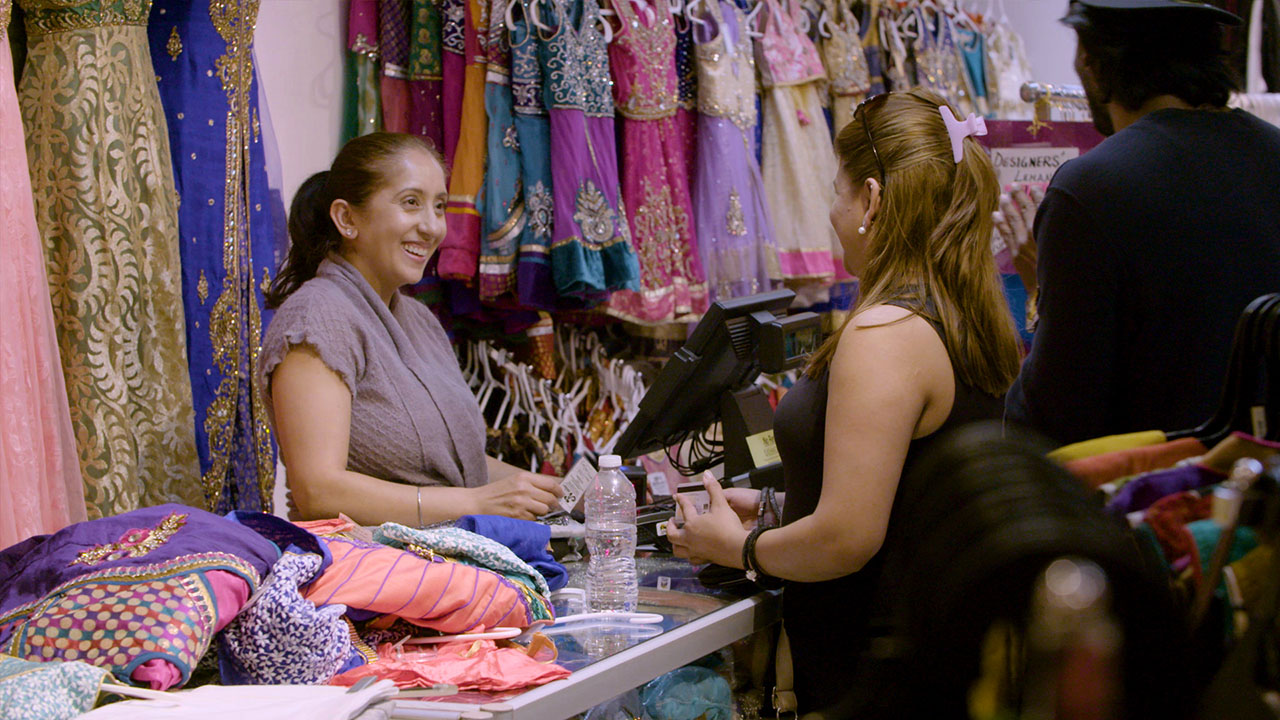 By Regan Reid January 4, 2017
…"Beevision Productions' Village of Dreams (pictured), directed by Nina Beveridge, who produced alongside Paul Hart, will go to air in the summer."
Producer/Director Nina Beveridge, Producer/Sound Recordist/Editor Paul Hart and Cinematographer Bongo Kolycius have had a busy year filming the Village of Dreams documentary in Toronto's Gerrard India Bazaar. Now Paul and Nina are busy editing the film, to be aired in the summer of 2017 on TVO.
See full article on Realscreen.com
You might be interested in this.