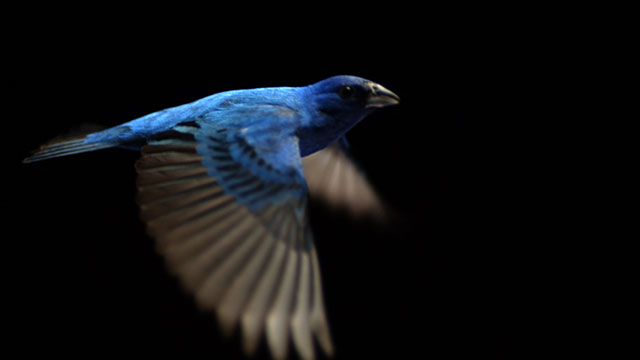 Congratulations to Producer Joanne Jackson, Director/Producer Su Rynard and Impact Producer JoAnne Fishburn for running a dynamic crowdfunding campaign in indiegogo! We exceeded our target of $50,000!
Nina Beveridge worked with the team to provide online support: designing web pages, community mobilization tools, indiegogo crowdfunding tools, strategies, newsletter design, twitter & facebook outreach and general campaign management. The Messenger (TheMessengerDoc.com) is produced by SongbirdSOS Productions Inc. and will premier on HotDocs on April 28, 2015.
The Messenger Crowdfunding Campaign Team
Producers – Joanne Jackson & Dianne Woods
Director/Producer – Su Rynard
Impact Producer – JoAnne Fishburn
Designer – Jenny Armour
Campaign Support & Management – Nina Beveridge
Campaign Technical Support – Mike Tucker and Chris Monson
Social Media – Jamie Hart & Anna Fischer
You might be interested in this.