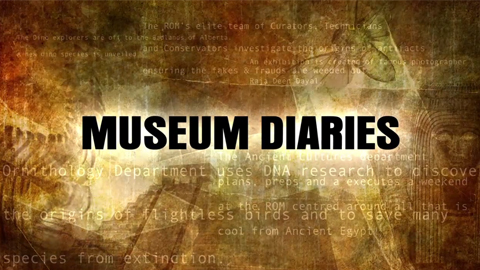 Congratulations to Linda Stregger and Barbara Barde at Up Front Entertainment for their 2015 CSA nomination for "Best Youth Non-Fiction Program or Series".
This series was edited here at Beevision by James Yates and Paul Hart and is airing on TVO.
Nina Beveridge was Production Manager on the series.
You might be interested in this.