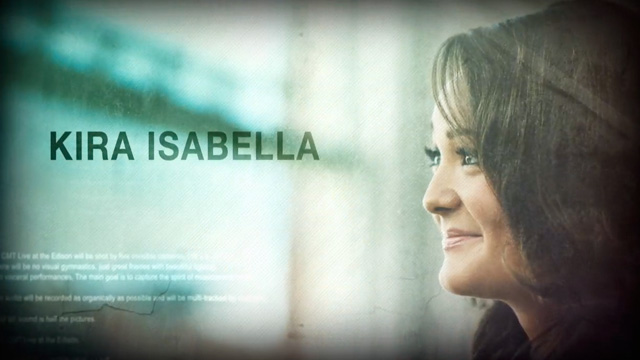 Client: Corus Entertainment / CMT
Directed by Joel Stewart.
Edited by Paul Hart.
Country sweetheart Kira Isabella treats her fans to an electric show featuring songs from her new album Caffeine and Big Dreams and talks to CMT about her burgeoning career on the airwaves.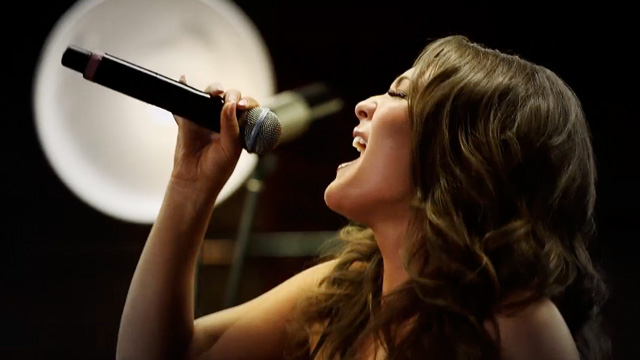 You might be interested in this.