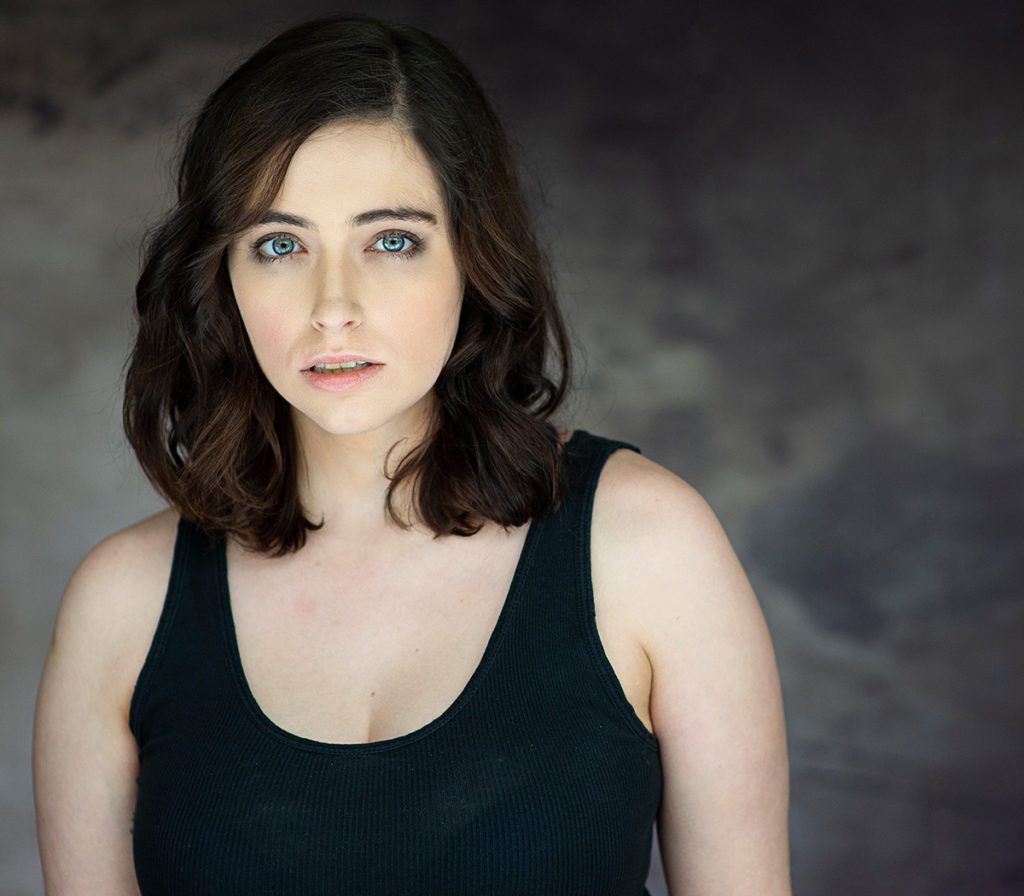 Writer/Actor Jamie Hart grew up in the Beevision studio. Being in the edit suite, on set and often in front of the camera for Beevision sparked a life-long passion for acting and writing.
Most recently Jamie is a co-creator, co-writer and actor on the Sloppy Jones show. Along with her co-creators Sophie Nation and Jonathan Neil Alexander, she has the privelege of working with Amanda Walsh (Schitt's Creek) as a Story Consultant, Jill Golick (Ruby Skye PI) as a Script consultant and Judy Croon as a Comedy Consultant. Check out the sizzle reel, directed by the multiple-CSA nominated Winnifred Jong.
Jamie also runs the official Sloppy Jones GIPHY, which has over 13 Million Views. She also manages the Sloppy Jones Instagram alongside co-creator Sophie Nation.
Jamie is the creator and co-writer of Spell Bent, in which she also plays a lead role. After producing a sizzle reel and marketing materials, the Spell Bent team are currently seeking market partners in order to go into production.
Jamie graduated Rosedale Heights School of the arts with a focus in drama, dance and vocals. She currently has a number of scripts in development including the Sloppy Jones show, Spell Bent, Captain Jenny and many more.

Jamie has been the "voice" for several broadcast productions such as TVO's Pop It! which she was also a dancer on, Big Grin's House Party, Kids' Pet Club and Back Seat Barkers. She had the pleasure of purchasing ecstasy and then over-dosing in the re-enactment segments of Deadly By Design, a CBC Doc Zone film by Up Front Entertainment. Stage experience includes a poetry reading with members of the Toronto Symphony Orchestra in Scott Good's moving Remembrance Day concert, and the role of Cicero with Vagabond Theatre Company.
Jamie's greatest writing influence is her Riverside Shakespeare. Other important sources of inspiration include Libba Bray, Emilie Autumn and a passion for Greek mythology.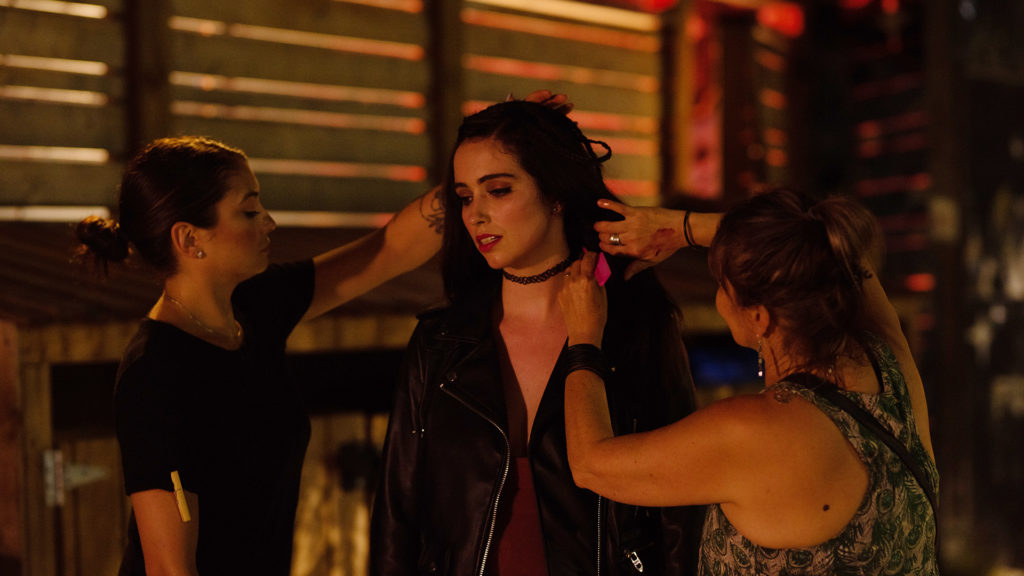 FILM/TV/WEB
Sloppy Jones show
Hop To It Productions
Spell Bent Series
Beevision Productions
Kill Lot
Directed by MEL
The Rot
Directed by Jonathan Brito
The Etiquette Twins
Joel Stewart Productions
Doczone: Deadly By Design
CBC
Pop It!
TVO Kids
Sophie's Kids Camp
Hop To It Productions
WRITING
Sloppy Jones show
Hop To It Productions
Spell Bent Series
Beevision Productions
Pippy Love
Hop To It Productions
Clue
Rosedale Theatre Company
Vaccine Gaea
Beevision Productions
Captain Jenny
Beevision Productions
STAGE
KRU: Concert Series
Scott Goode & The TSO
Julius Caesar
Vagabond Theatre
Hamlet
Rosedale Height School of Arts
Black Comedy
Rosedale Theatre Company
VOICE OVER
Kid's Pet Club
Hop To It Productions
Big Grin's House Party Pop It!
Hop To It Productions
Break Out
TVO Kids / In Sync Productions
Sophie's Kids Camp
Hop To It Productions
TRAINING
Mystery Writing
Jill Golick
Story Editing
Amanda Walsh
Comedy Writing
Judy Croon / Second Ciy
Script Writing
Sugith Varughese
Writer's Craft
Paul Carter
Acting
Armstrong Acting Studio
Acting Coach
Mark Bowden
Drama
Queen's University
Acting/Vocals/Dance
Randolph Academy
Acting/Dance/Drama
Rosedale Heights School of Arts
Ballet
Canadian Children's Dance Theatre
Black Belt American Tae Kwon Doe
De Santos Martial Arts
Ninjitsu Weapons
De Santos Martial Arts
Jazz Dance
For The Love Of It School of Dance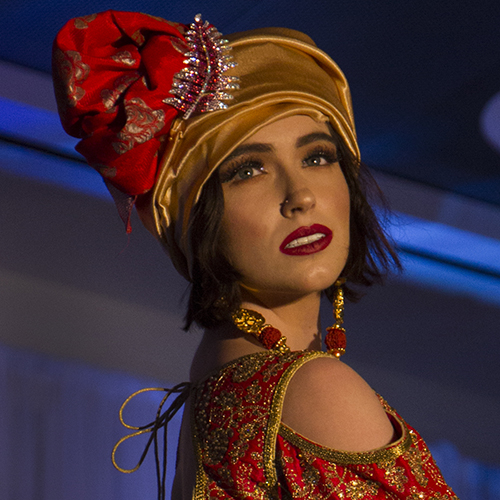 You might be interested in this.