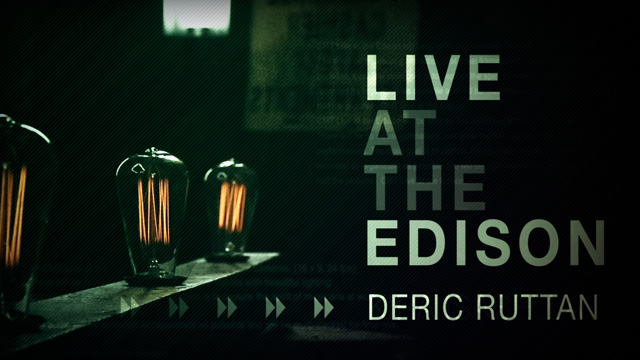 Client: Corus Television / CMT
Directed by Joel Stewart.
Edited by Paul Hart.
Internationally acclaimed singer/songwriter Deric Ruttan takes the time to chat with CMT about what's important in life, and what's next for him before delivering a rousing and infectious set at The Edison.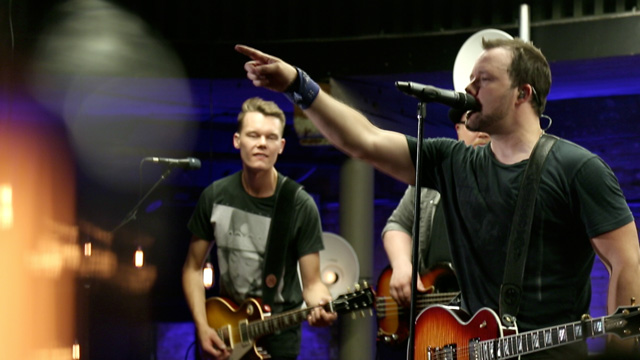 You might be interested in this.