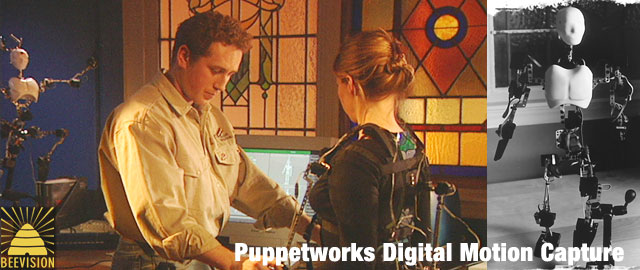 "Little India: Village of Dreams" (documentary)
Currently nominated for a 2018 Canadian Screen Award – Best Original Soundtrack, Non-Fiction
results announced on March 3, 2018
"The Ghosts In Our Machine" (cross-platform documentary)
2015 nominated for four Canadian Screen Awards: Donald Brittain Award, Best Direction, Best Cinematography, Best Sound (results announced in March 2015)
2013 Special Jury Prize, DMZ Docs (International Film Festival)
2013 Best Canadian Feature, Planet in Focus Environmental Film Festival and Green Screen Award, 2nd place, Planet in Focus Environmental Film Festival
2013 Golden Sheaf Award, Yorkton Film Festival
2013 Top Transformational Film, Viewers Choice
2013 Official Honoree at the 18th Annual Webby Awards in the Best Use Of Interactive Video category for "Online Film & Video"
2012 Top Twenty Audience Favourite, IDFA (International Film Festival)
2012 Top Ten Audience Choice – Hot Docs Film Festival
2011 Selected as Case Study for TMC Resourcekit for "exemplary social media campaign & partner-building strategies" (www.tmcresourcekit.com/category/case-studies/)
"Suck It Up Princess" (documentary)
2010 Worldfest Houston, Special Jury Award, Health/Medical
2010 Golden Sheaf Nomination, POV doc. category
2010 International Youth Awards Nomination, Best International doc.
"Pop It" (multi-platform – TV series / website / mashup software)
2009 GEMINI Nomination, Best Cross Platform
2009 ACT Nomination, Best Cross Platform
2009 ACT Nomination, Best Interstitial
2009 LA Youth Talent Awards, Best Live Host – Shemar Charles
"Cupid's Café/S-MasH" (webisode pilot / mashup software)
2007 invited to Vancouver Fusion Venture Capital Forum
2007 Banff Interactive Project Lab scholarship
2007 CFC Innovation Award
2007 Telefilm Canada's Great Canadian Video Game Competition, Round One Winners
"The Calling" (theatrical film)
2007 FICTS Festival, Warsaw, Olympic Spirit Award
2006 12th Annual Thea Awards Gala, Best Branded Visitor Centre (The Calling-featured film)
2005 FICTS Festival, Milan, The Amova Award
"The Idealist – James Beveridge, Film Guru" (documentary)
2006 Worldfest Houston, Platinum Remi Award – World Peace and Understanding
Personal
2003 Hot Docs Mentorship Award
Beevision
1998 GEMINI AWARD, Outstanding Technical Achievement, Puppetworks Digital Motion Capture Software
You might be interested in this.