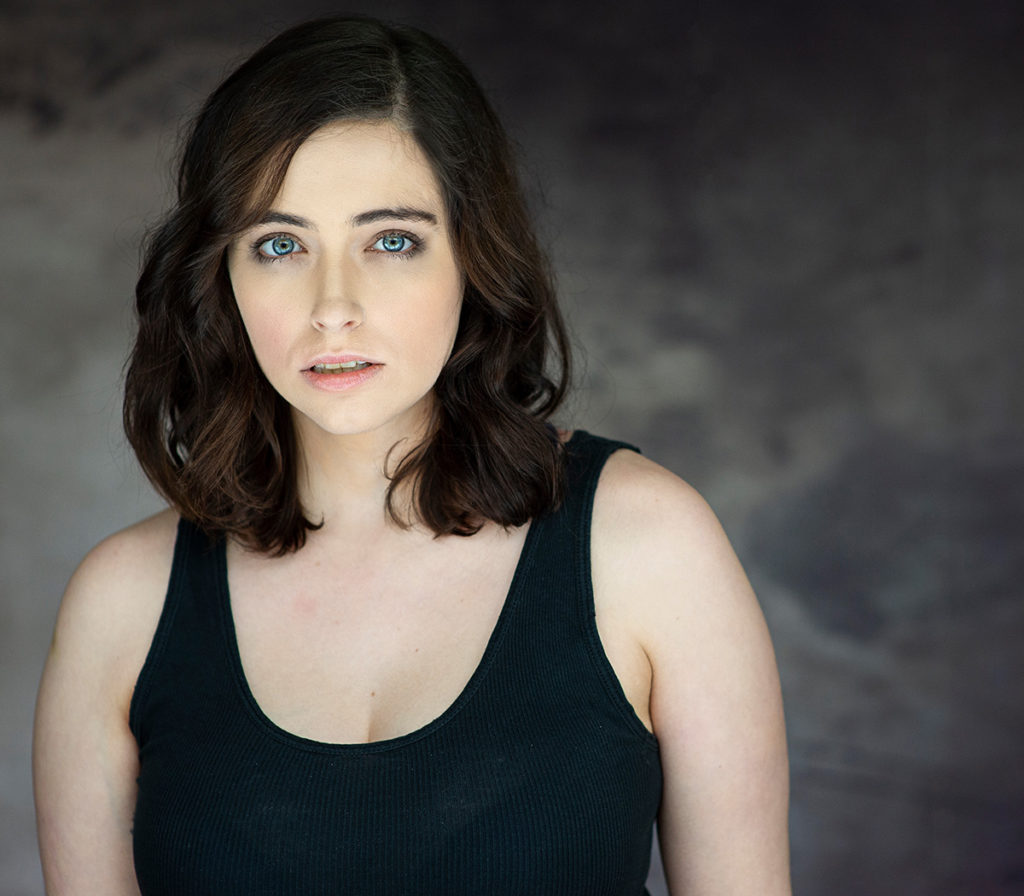 Writer/Actress Jamie Hart grew up in the Beevision studio. Being in the edit suites, on set and often in front of the camera for Beevision sparked a passion for acting and writing. Jamie is the creator and co-writer of Spell Bent, which she is also playing a lead role.
After graduating Rosedale Heights School of the arts with a focus in drama, dance and vocals. Jamie currently has a number of scripts she is developing including Alice Highcroft, Captain Jenny and Vaccine Gaea.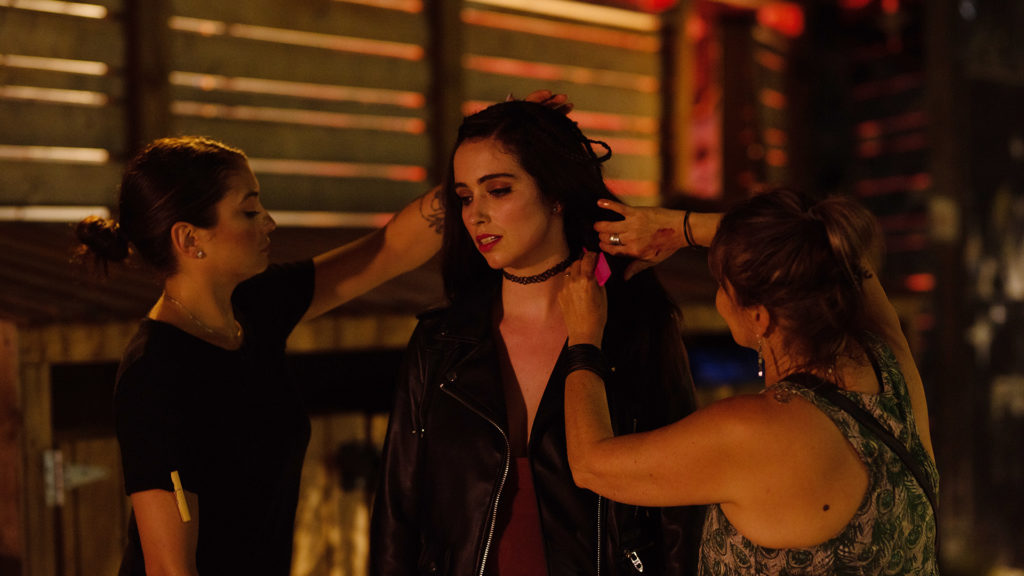 Jamie has been the "voice" for several broadcast productions such as TVO's "Pop IT!" which she was also a dancer on, "Big Grin's House Party", "Kids' Pet Club" and "Back Seat Barkers." She had the pleasure of purchasing ecstasy and then over-dosing in the re-enactment segments of "Deadly By Design," a CBC Doc Zone film by Up Front Entertainment. Stage experience includes a poetry reading with members of the Toronto Symphony Orchestra in Scott Good's moving Remembrance Day concert, and the role of Cicero with Vagabond Theatre Company.
Jamie's greatest writing influence is her Riverside Shakespeare, which now has two generations of pencil-marked notes in it—hers and her mother's. Other important sources of inspiration include Libba Bray, Emilie Autumn and a passion for Greek mythology.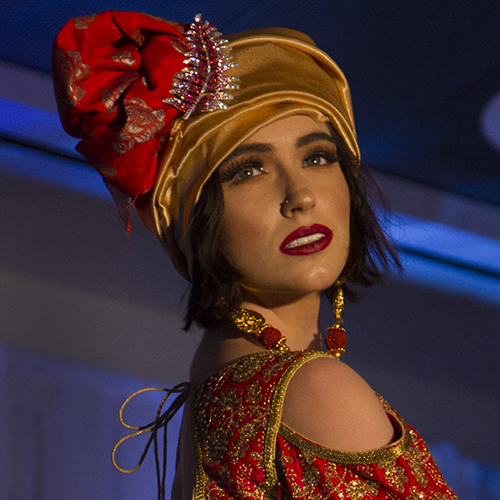 You might be interested in this.